About Us
Company name
NIKKO PHARMACEUTICAL CO.,Ltd.
Headquarters
4-15-1 Kitazawa, Setagaya-District, Tokyo
President director
Motonobu Kanao
Founded
May,1952
Capital
80 million yen
Business description
Manufacturing and sales of the following products in Japan
1. Type 3 medical equipment
2. Daily miscellaneous goods
Contact us
Contact Form
Products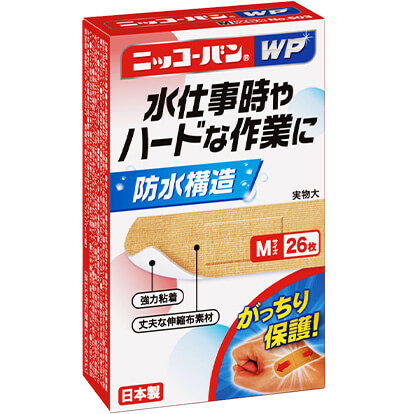 NIKKOBAN® WP/JB
A bandage that firmly supports long-time water work and hard work.
-Uses a strong elastic and durable stretch fabric material.
-The gauze part is waterproof.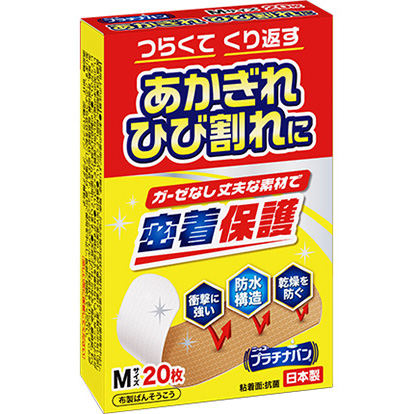 PLATINABAN®
For those who are struggling with painful cracks and cracks.
-Adhesive bandage containing platinum fine particles in an adhesive.
-Because there is no gauze, it adheres to the skin and protects the affected area from water and dryness.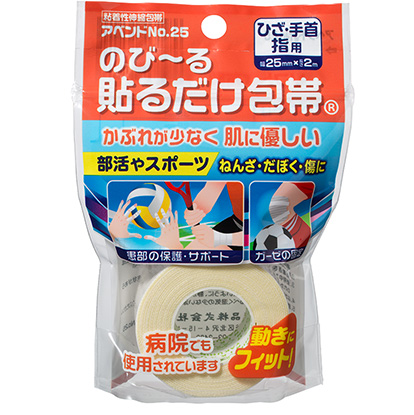 ABEND®
Adhesive tape made of soft stretch cloth that stretches well.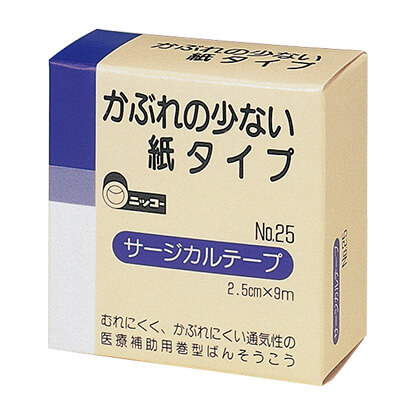 Surgical tape
Thin and soft non-woven fixing tape that is easy to use and has little rash.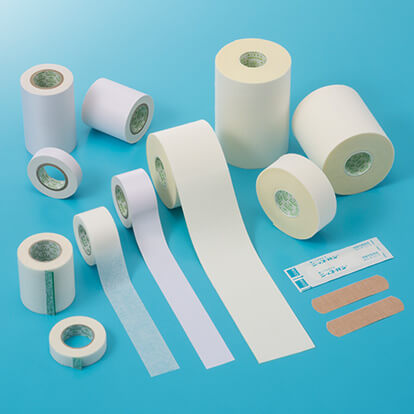 Products for medical institutions
We also manufacture and sell products for medical institutions.